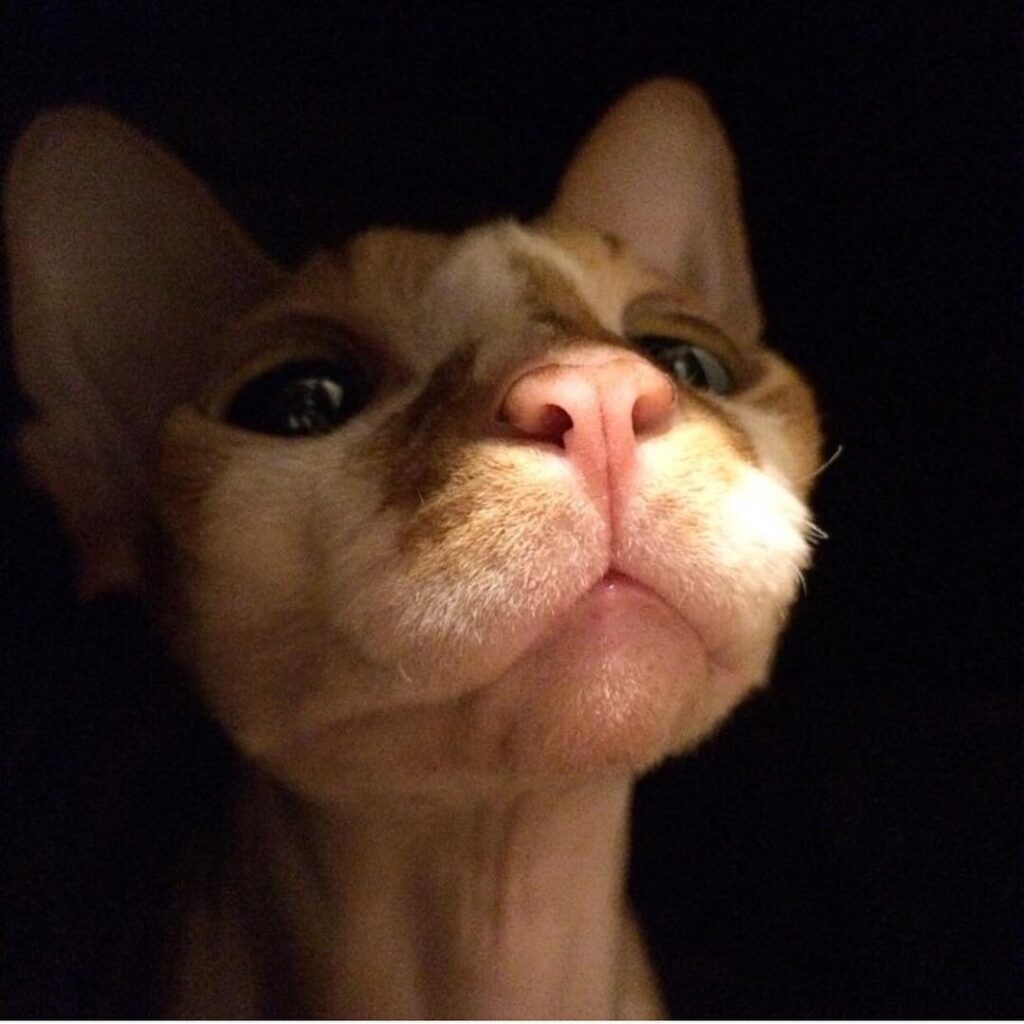 Where Inglorious Cats Converge
Welcome to Inglorious Cats!
The Inglorious Cats are two dynamic Sphynx cat brothers in Northern California living the good life. They all have very different personalities, but they are all ingloriously awesome. Even though they have always been inglorious, they stormed the internet making their awesome life public throughout Instagram and Twitter.
Follow the boys and become part of the Inglorious Cat Nation!
the Inglorious FAQ
Happy CatS
Life At The Inglorious Headquarters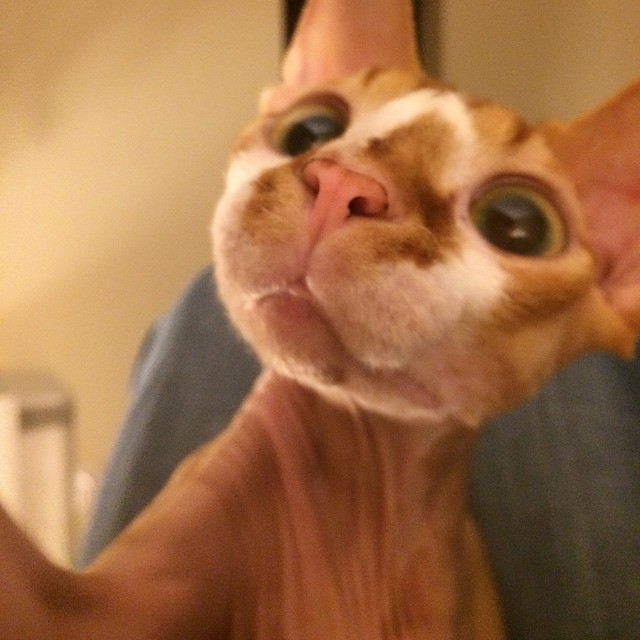 Contact Us
Go ahead be inglorious!
No spam though, we're allergic to spam.