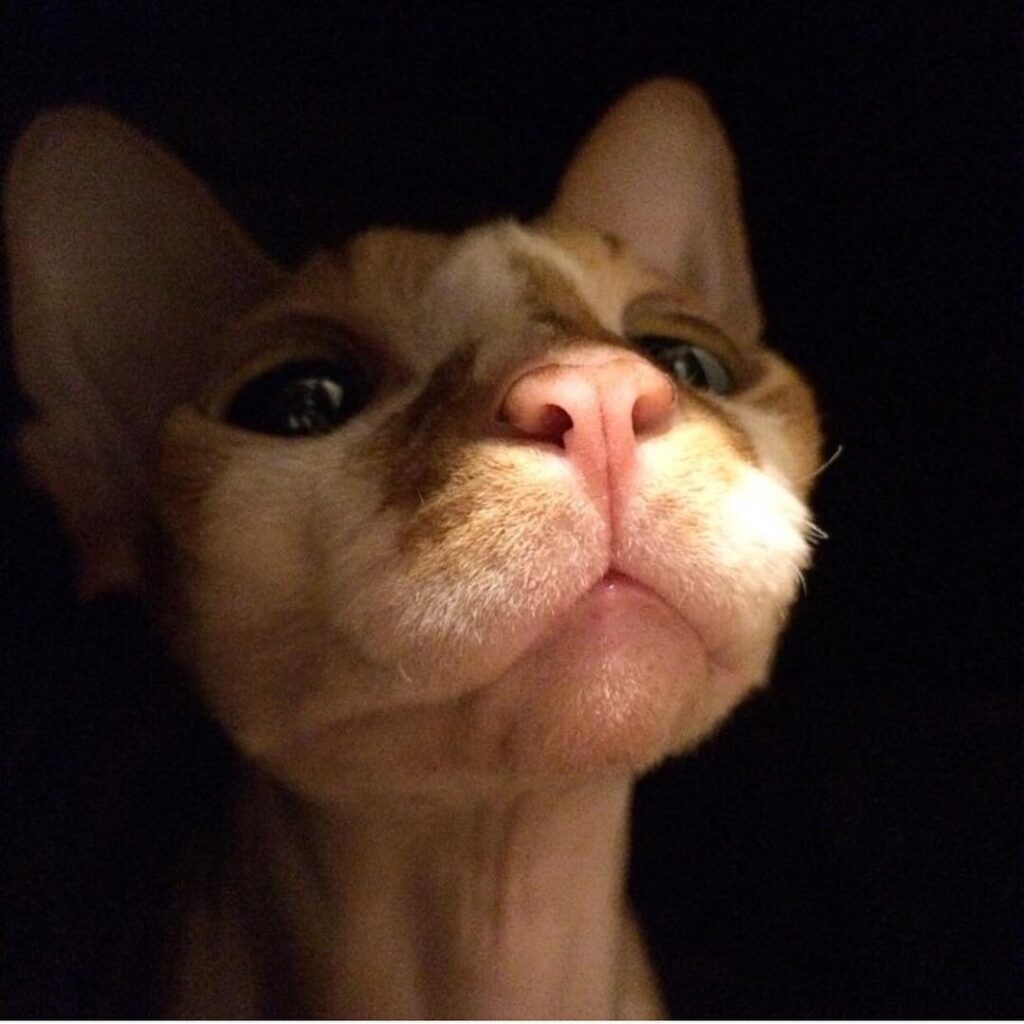 Where Inglorious Cats Converge
Welcome to Inglorious Cats!
The Inglorious Cats are two dynamic Sphynx cat brothers in Northern California living the good life. They all have very different personalities, but they are all ingloriously awesome. Even though they have always been inglorious, they stormed the internet making their awesome life public throughout Instagram and Twitter.
Follow the boys and become part of the Inglorious Cat Nation!
our Team
The Faces That Make It Happen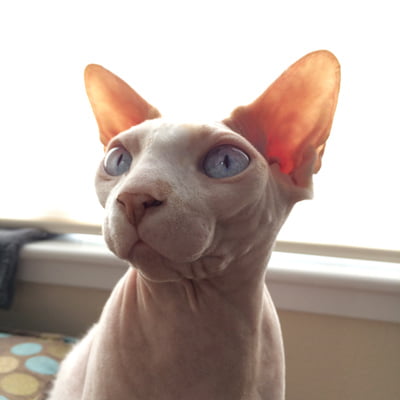 Mochi
The Patroller
Fetcher, growler, provider, dog impersonator.
Born: Aug 2011 Springfield, MO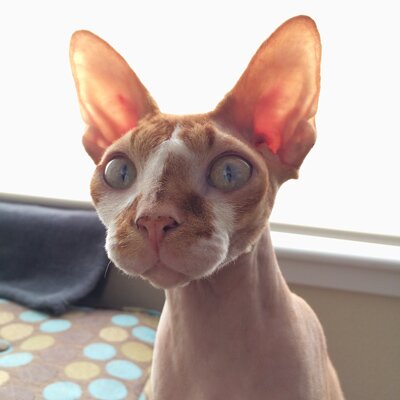 Koko
Le Push
King of licks, alpha kitten, talkative, lion cub.
Born: Feb 2014 Douglas, GA
Sen
The Gentleman
Sophisticated, Kind, Sweet, Affectionate
Born: Oct 2006 Farr West, UT
Passed: Feb 2016
the Inglorious FAQ
Happy CatS
Life At The Inglorious Headquarters